| | 1 | 2 | 3 | 4 | 5 | 6 | 7 | 8 | 9 | R | H | E |
| --- | --- | --- | --- | --- | --- | --- | --- | --- | --- | --- | --- | --- |
| Peglegs | 2 | 4 | 3 | 0 | 0 | 0 | 0 | 0 | | 9 | 11 | 5 |
| Wildcats | 2 | 3 | 0 | 0 | 1 | 1 | 2 | 1 | | 10 | 14 | 2 |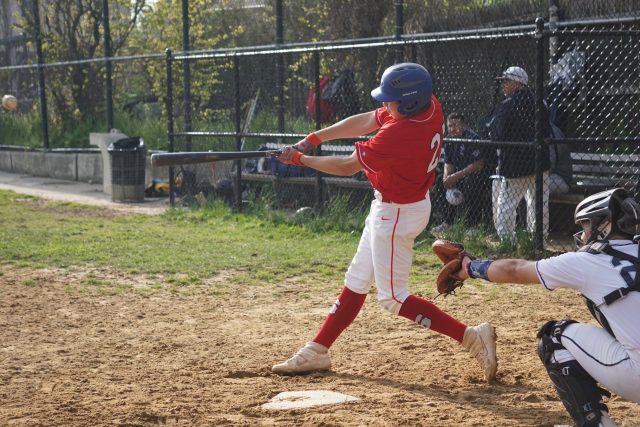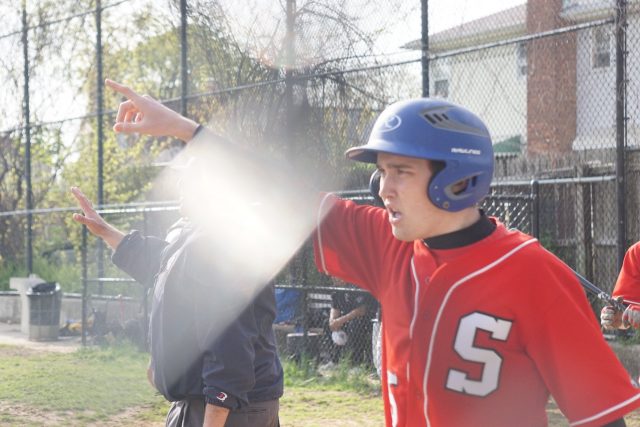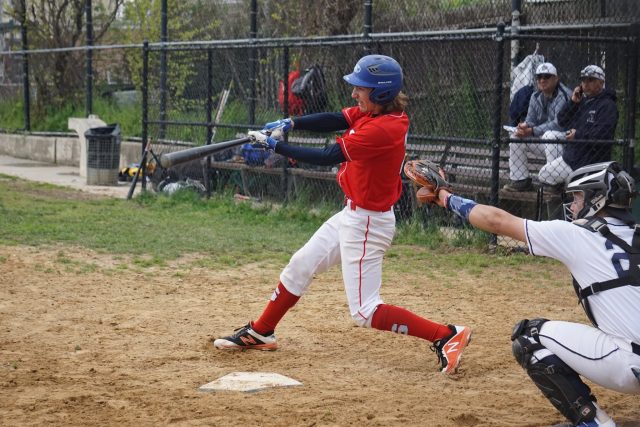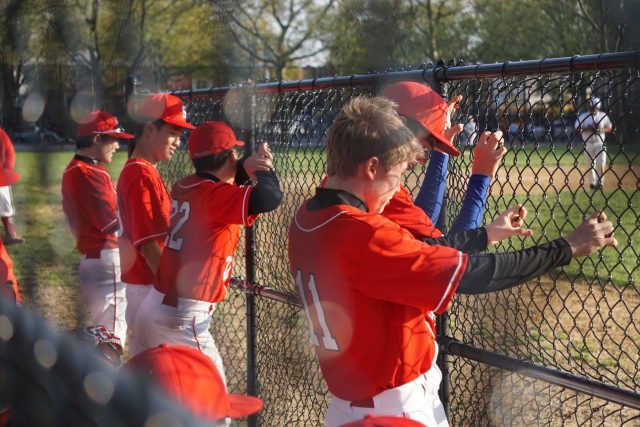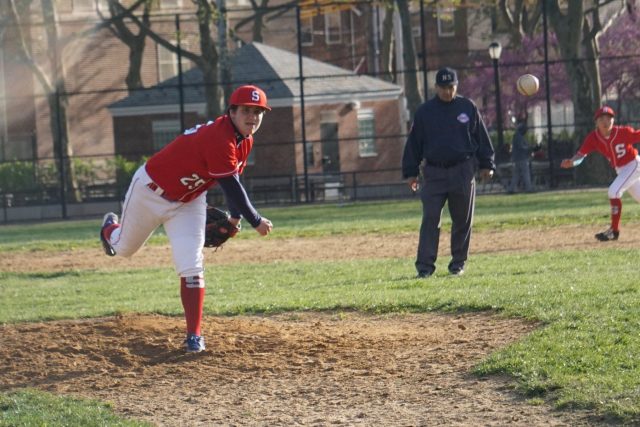 [Coach Carlesi–Facebook]
The Peglegs dropped another one to John Bowne HS in 8 innings. We had decent pitching and hitting but 5 errors killed us in the field. The Peglegs are now 5-5 in league play and will face off against Beacon tomorrow at Pier 40 and 4:15pm.
[Adapted from GameChanger]
It came down to the last play, but Stuyvesant was on the wrong end of a 10-9 defeat to John Bowne on Tuesday. The game was tied at nine with John Bowne batting in the bottom of the eighth when Moquete doubled on a 1-2 count, scoring one run.
Stuyvesant collected 11 hits and John Bowne had 14 in the high-scoring affair. Stuyvesant took an early lead in the second inning. Malcolm Hubbell drew a walk, scoring one run.
Stuyvesant notched four runs in the second inning. The offensive firepower by Stuyvesant was led by Jeremy Rubin and Jared Asch, all knocking in runs in the inning. John Bowne struck back with three runs in the bottom of the inning. The offensive firepower by John Bowne hs was led by Rondon and Rivas, all sending runners across the plate with RBIs in the inning.
In the bottom of the seventh inning, John Bowne tied things up at nine. Bowne scored two runs when Perez doubled.
Hubbell took the loss for Stuyvesant. He allowed four hits and three runs over one inning, striking out three. Owen Potter started the game for Stuyvesant. He went five innings, allowing six runs on nine hits and striking out five, Stuyvesant tallied 11 hits. Potter, Rubin, Asch, and Max Mah all had multiple hits.