| | 1 | 2 | 3 | 4 | 5 | 6 | 7 | 8 | 9 | R | H | E |
| --- | --- | --- | --- | --- | --- | --- | --- | --- | --- | --- | --- | --- |
| Peglegs | 0 | 0 | 3 | 0 | 0 | 0 | 0 | | | 3 | 5 | 1 |
| Blue Demons | 0 | 0 | 0 | 0 | 0 | 0 | 0 | | | 0 | 3 | 0 |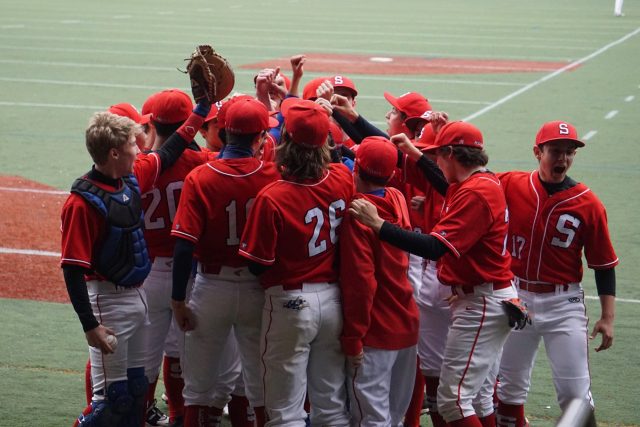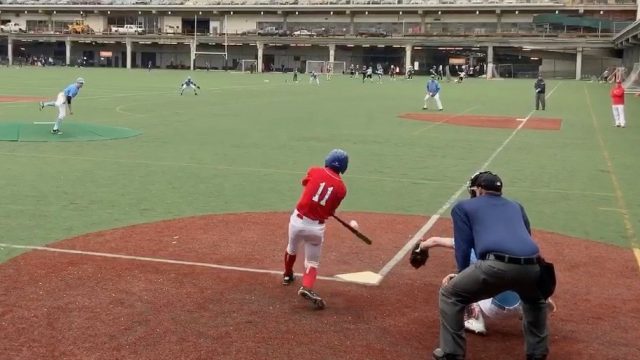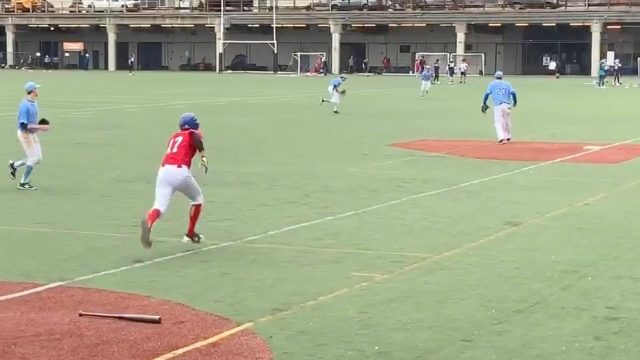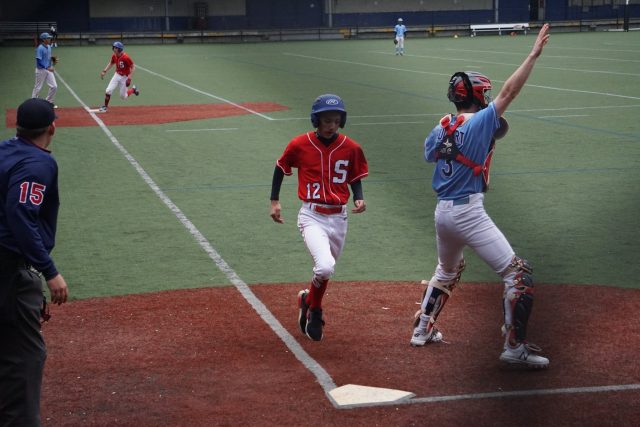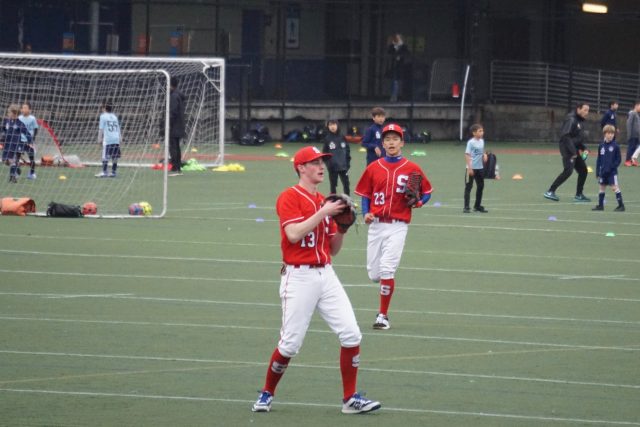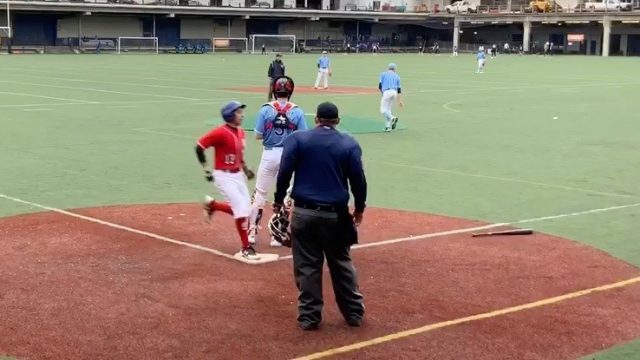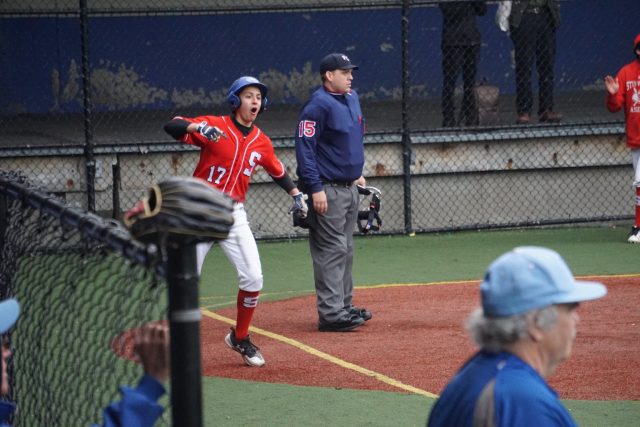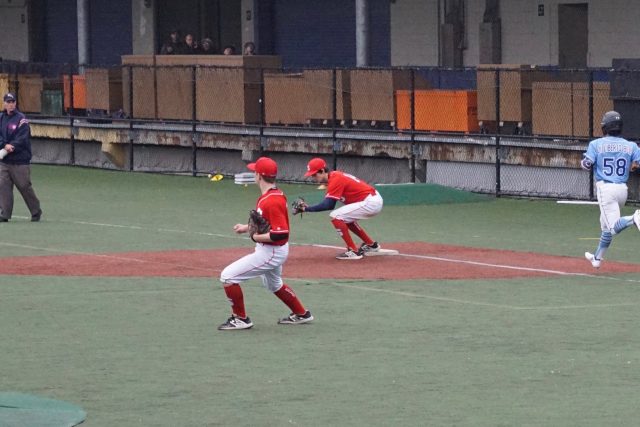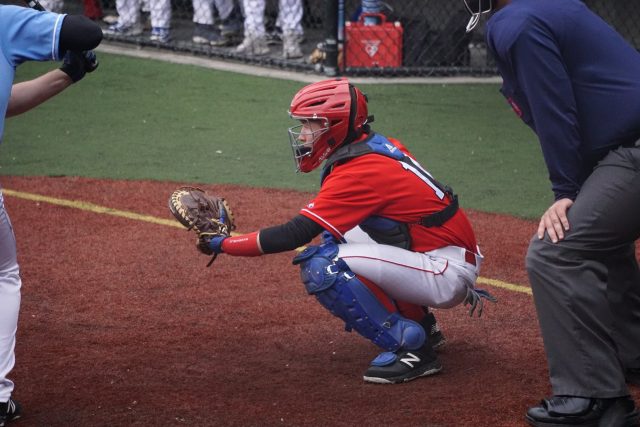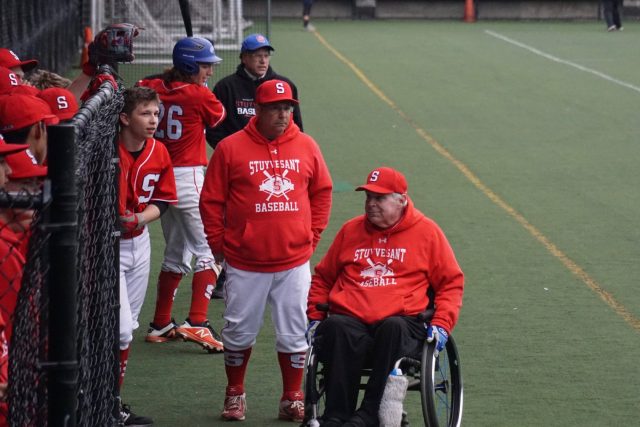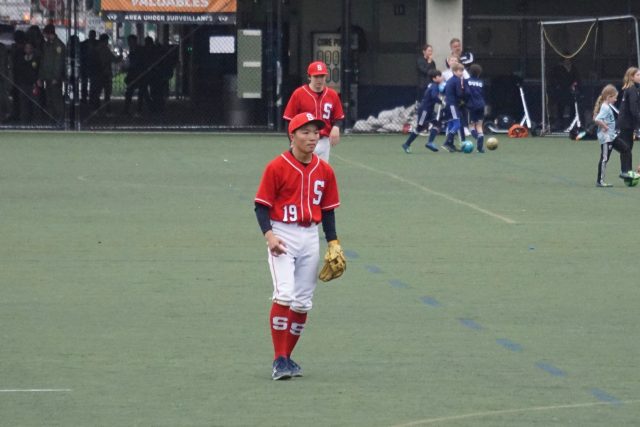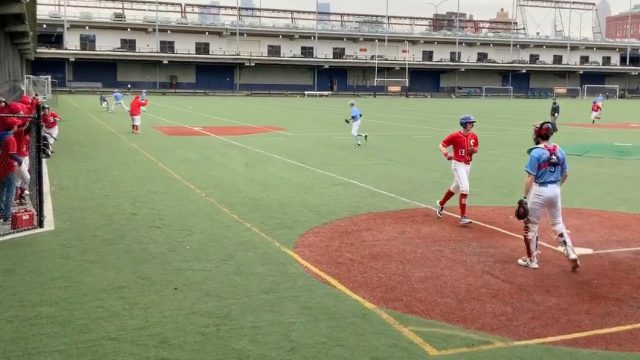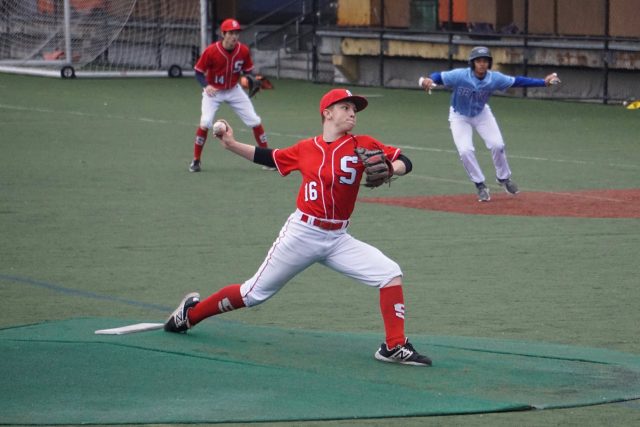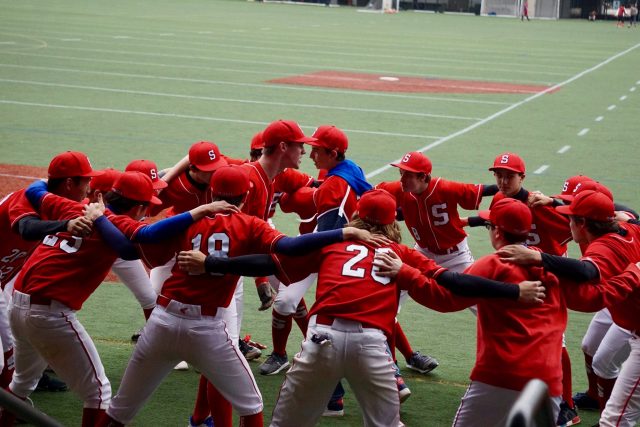 [Coach Carlesi–Facebook]
The Peglegs got back in the winning column today with a huge upset against their division rivals Beacon HS 3-0.
Jared Asch threw the game of his life today. He was stellar on the mound today striking out 6 and only walking 2 over 7 innings. Jeremy Rubin, Jared Asch and Owen Potter each had an RBI in the game. And having Sam Levine back on the bench after his terrible injury was the pick me up this team needed. This was a great win!!!
Way to go boys!
[Adapted from GameChanger]
With Jared On The Mound, Stuyvesant Peglegs Varsity Shuts Out Beacon
Jared Asch threw a gem on Friday for Stuyvesant, allowing no runs and besting Beacon by a score of 3-0 The pitching was strong on both sides. Asch struck out six, while Moss sat down seven.
Asch was credited with the victory for Stuyvesant. He went seven innings, allowing no runs on three hits and striking out six. Moss took the loss for Beacon. He allowed five hits and three runs over seven innings, striking out seven.
Luca Bielski, Asch, Malcolm Hubbell, Jeremy Rubin, and Owen Potter each collected one hit to lead Stuyvesant.