Alumni Game 2019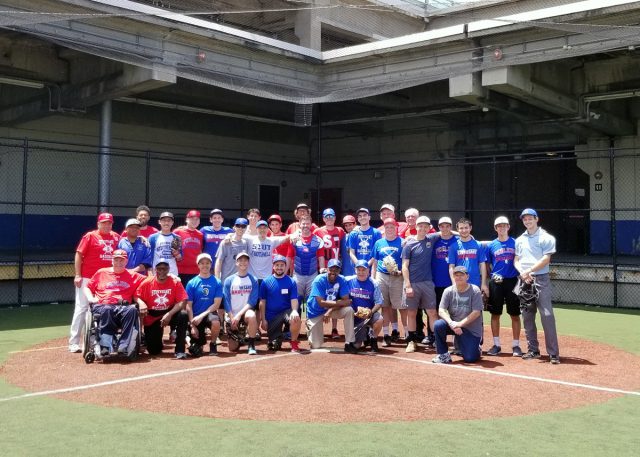 [Coach Carlesi–Facebook]
I just wanted to thank all the alumni that were able to come out and join us on the field yesterday, it was a great time had by all. We had around 30 guys come out to play and listening to the younger and old alumni swap stories about their teams, coaches and the school itself was pretty cool.
I also want to thank Lee Mandell, Eric Greenleaf and Andrew Potter for helping out.
Some current seniors, Malcolm Hubbell for umpiring, Jeremy Rubin, Jared Asch and Leo Greenleaf for pinch running and playing the field for the older generation of players.
And a huge thank you to Susan Asch for putting this all together.
PS. Some players were asking where they can send donations.
You can send them right to the school:
345 Chambers Street
NY, NY 10282.
Care of the Baseball team or John Carlesi baseball coach.
Checks can be made out to Friends of Stuyvesant Baseball.
Thanks again everyone and hope to see you next year!!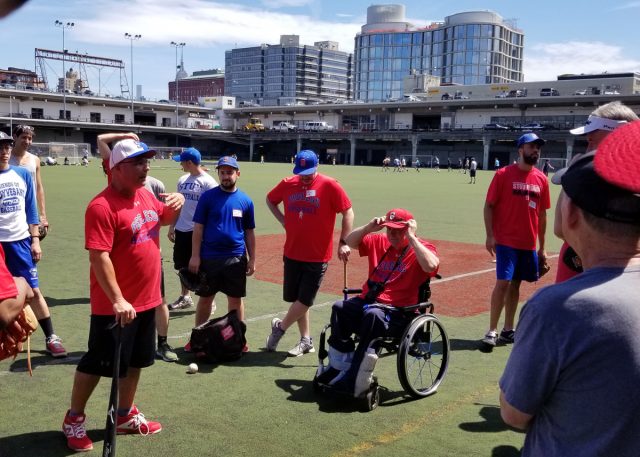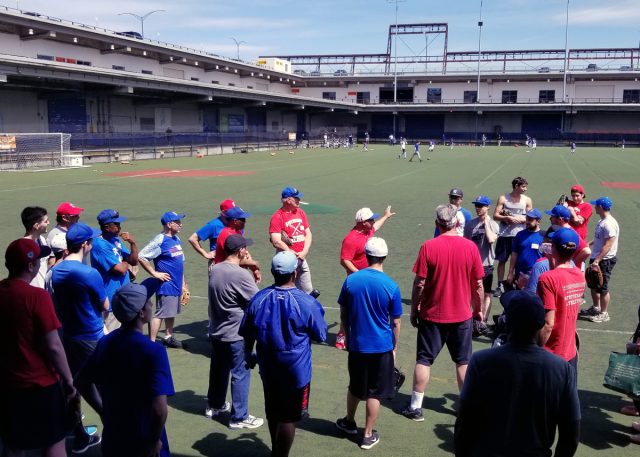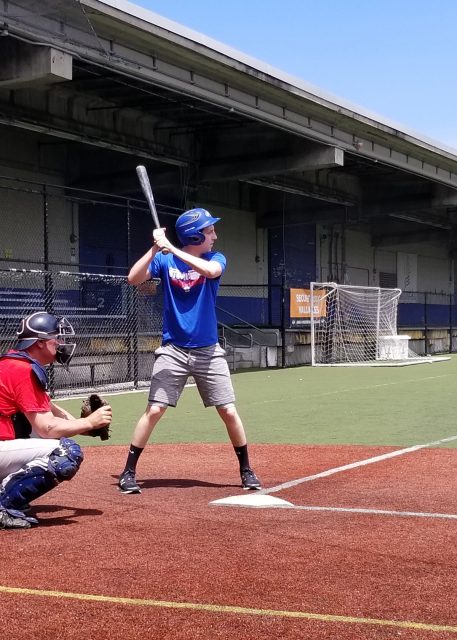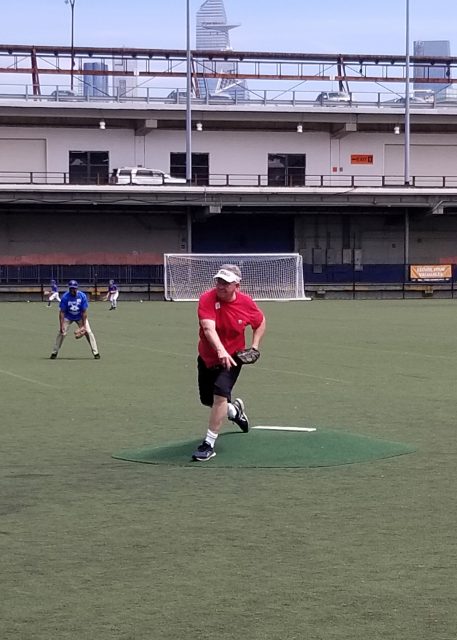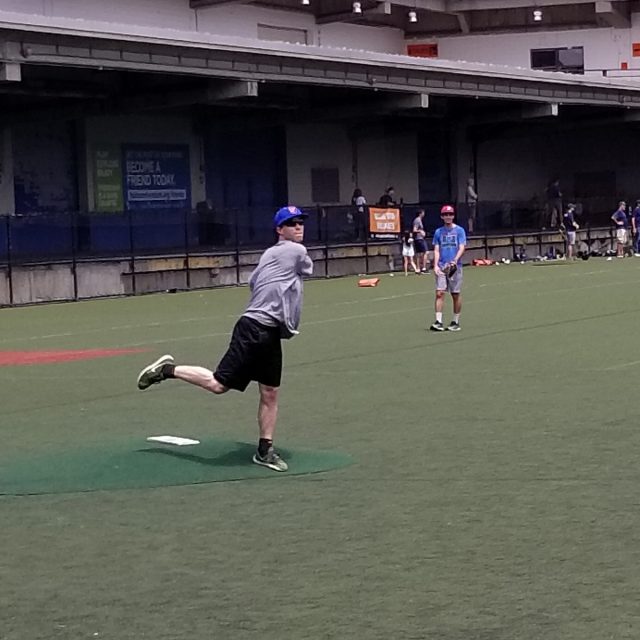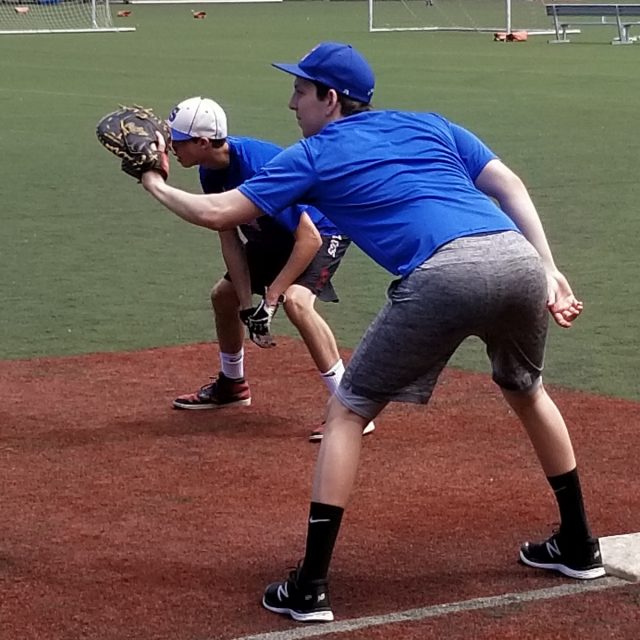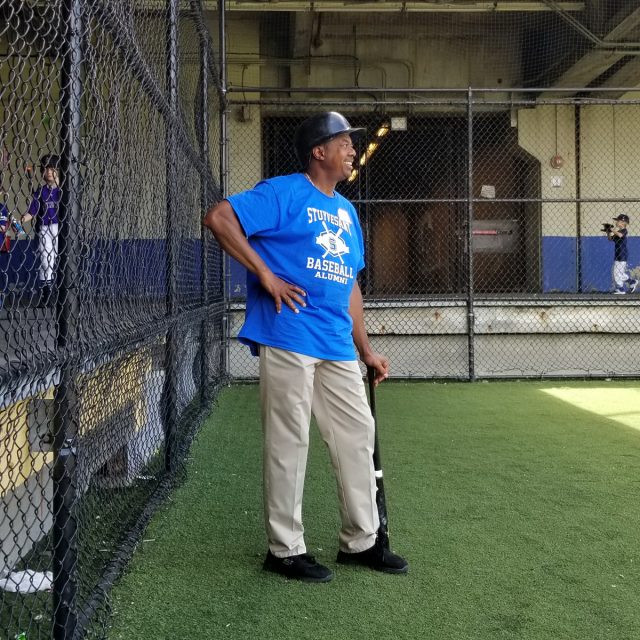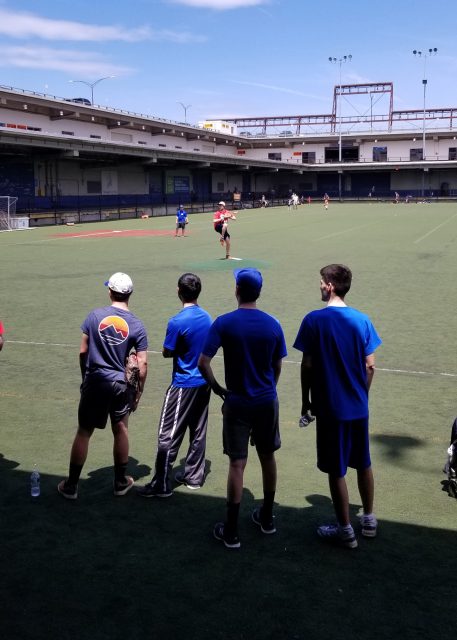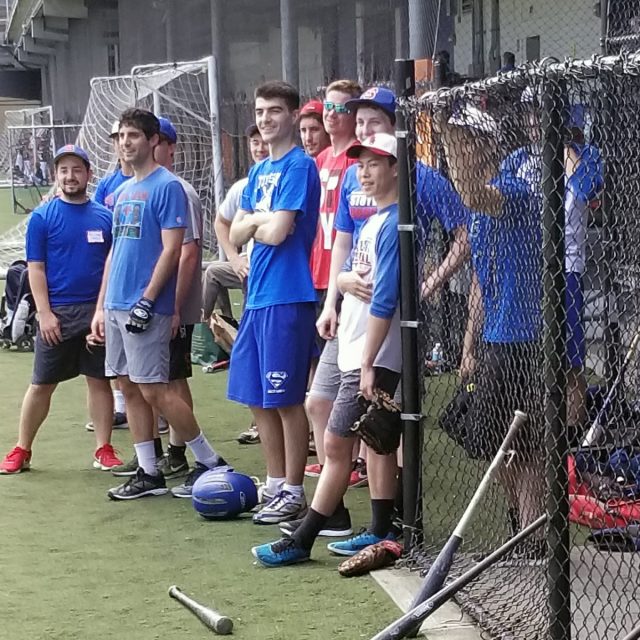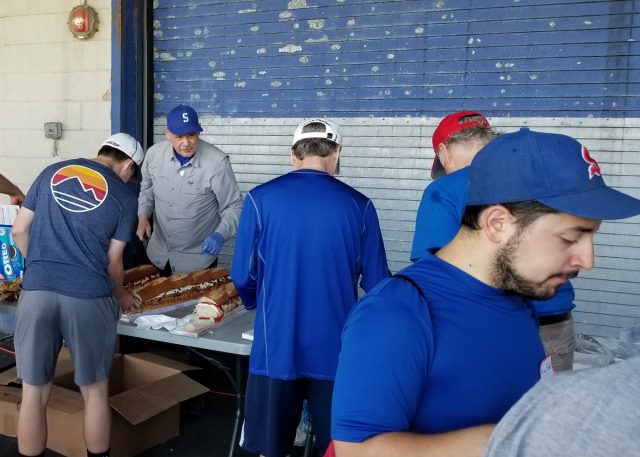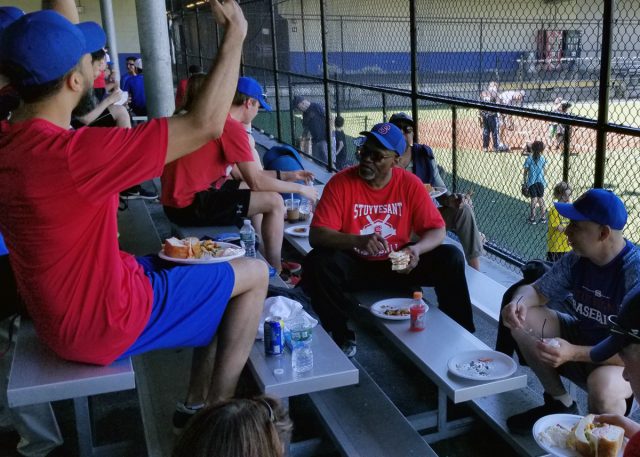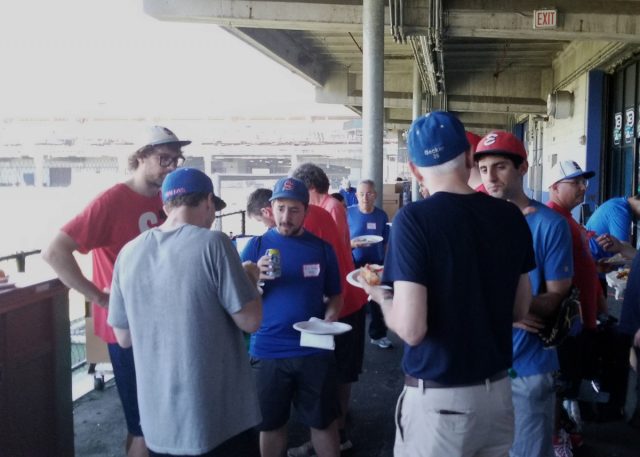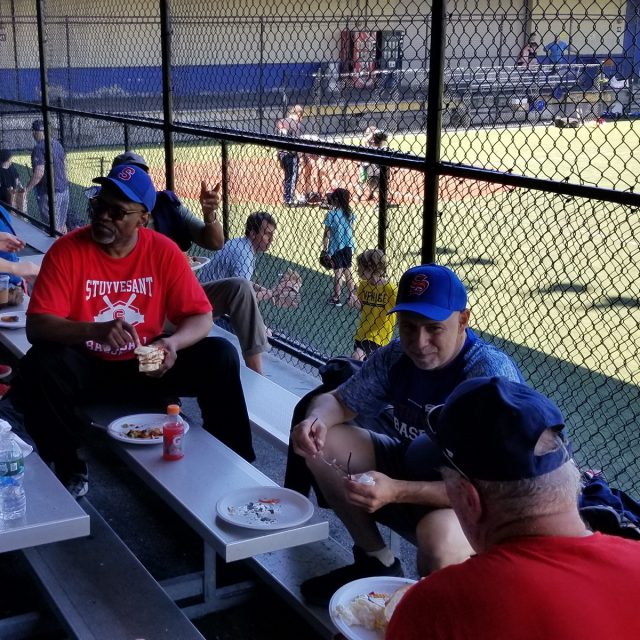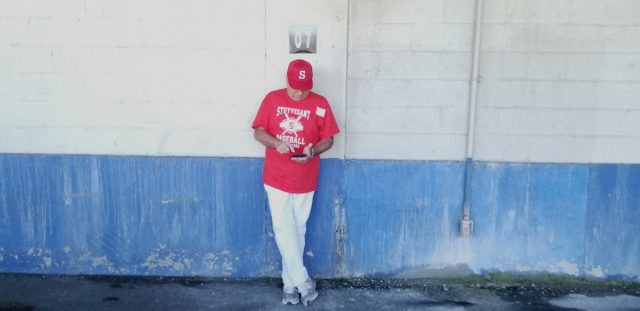 [Derek Walker '74 –Facebook]
I would like to thank Coach John, Coach Matt, Susan, Andrew and the entire Stuyvesant H.S. Baseball family for the courtesy extended to Arnold and I. The Alumni Baseball event was awesome. We left 44 years ago, and yesterday it felt like we never left. From Pegleg to Hitmen to Pegleg there was a great feeling of family.
(P.S. I hope the Hidden Ball Trick didn't offend anyone. My team needed every edge.)