2014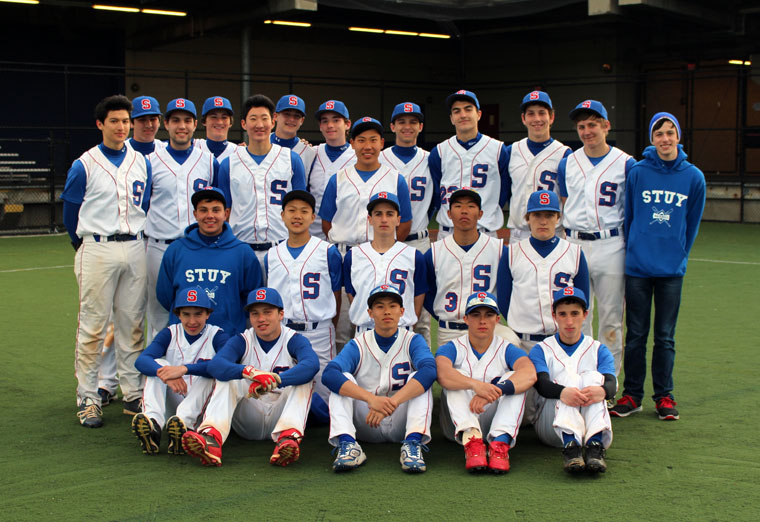 2014 Hitmen (8W – 8L) – Left to Right

Standing – Shawn Gilhooley, Nathan Chandler, Peter Lucido, Matthew Cook, Jonathan Shin, Jack Archer, Aaron Mortenson, Junho Han, Ben Sydel*, Nick Kalantzopoulos, Alex Mandell, Tobias Lange, Corey Brown(2).

Middle Row – Daniel Wohl(1), Austin Lee, Demos Sfakianakis, Junpei Taguchi, Mike Mazzeo.

Front Row – Eric Morganstern, Max Schneider, Tim Diep*, Sam Fuchs, Max Litvack-Winkler.

Not pictured – Coaches John Carlesi and Matt Hahn, Solomon Medintz, Luke Morales, Solomon Quinn.